Safety Connection - Respiratory Protection in the Workplace - Provincial
Duration: 1.5 Hours
This free safety connection will cover Ontario specific regulatory requirements, such as O.Reg.833 and O.Reg.490, related to respirator use in the workplace and explore the actions employers and workers can take to effectively use respirators. During this information session we will discuss the elements of a respiratory protection program, including conducting hazard assessments, respirator selection, use and care, training, and fit testing as well as health surveillance and program evaluation. Reference to Canadian Standards Association (CSA) Standard Z94.4-18 Selection, use and care of respirators will also be made.
Safety Connection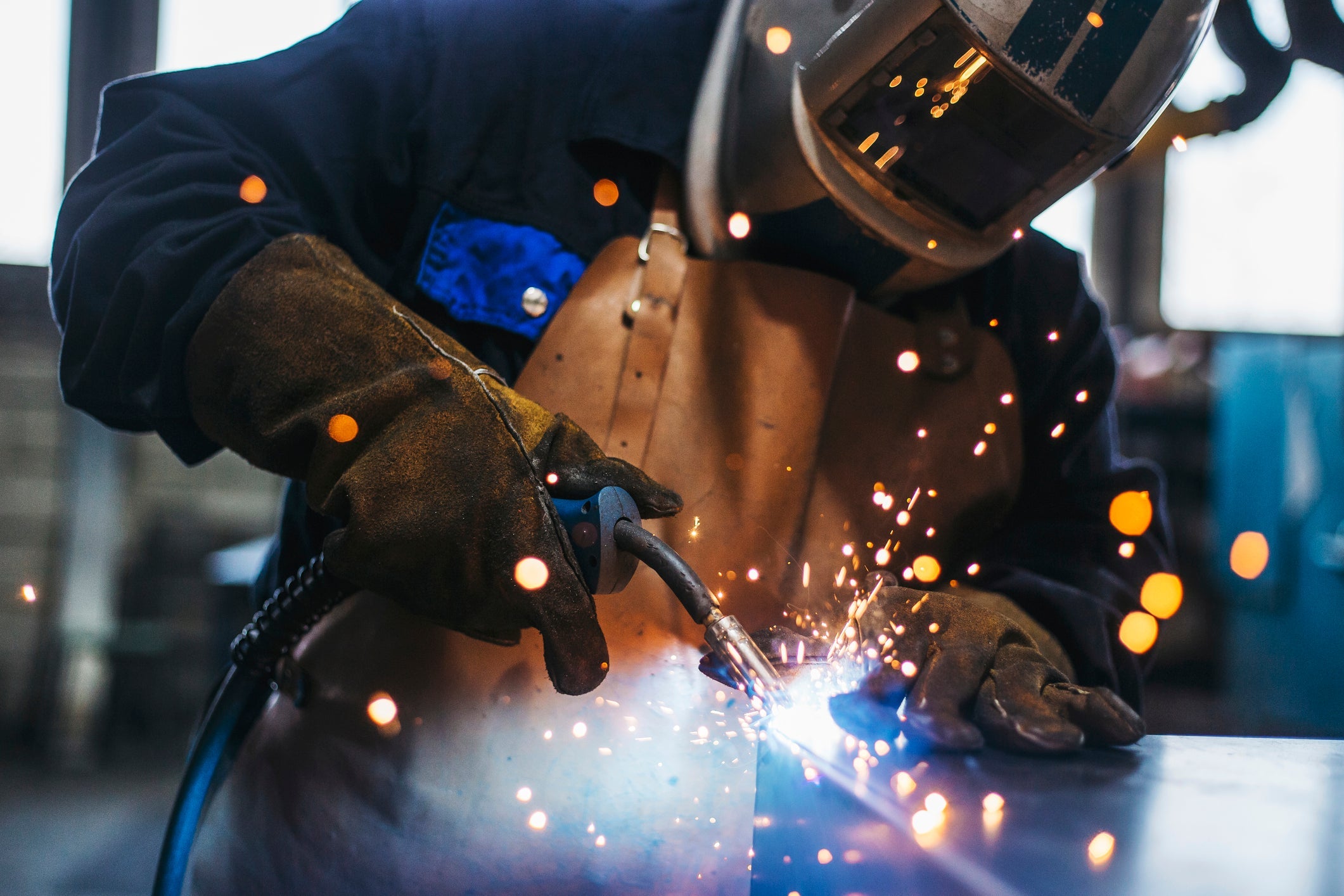 Registration fee per person: Free
This training can also be delivered exclusively for your team online or in-person at your premises at a convenient date & time.
Talk to us for availability and pricing at 1 877 494 WSPS (9777)
How To Register
To find a date and time that works for you click on "online instructor led sessions"
Overview
WSPS Safety Connection events are focused, timely virtual sessions that address hazards and risks in the Agricultural, Manufacturing and Services Sectors. AVAILABLE AT NO COST to all health & safety professionals across the province and across Canada.
What Are The Benefits?
+
-
Stay up-to-date on legislative updates, new and emerging hazards, and trending topics in health & safety.
Engage in forward thinking discussions, gain knowledge and discover new approaches from industry colleagues.
Network with like minded professionals.
Who Is This Recommended For?
+
-
These events are suitable for all WSPS members and customers within any industry who wish to expand their health and safety knowledge, share best practices and network with their peers.
Health & Safety Professionals
Supervisors
Managers
Health & Safety Representatives
H&S Coordinators
HR Professionals
Operational Leaders
Joint Health & Safety Committee Members.
How Can Session Be Delivered?
+
-
Virtual facilitated presentation - 1.5 hours in length.

Encourages an open exchange with Q&As and discussions through virtual chat.

This event is not a training session.
Important: Requirements For Virtual Training
+
-
WSPS uses the Microsoft Teams platform for Safety Connection webinars. Minimum Requirements:
A laptop or desktop.
A recent version of Chrome or Edge.
A strong internet connection. If possible, connect to your router with an ethernet cable instead of using Wi-Fi.
Headset or earbuds are highly recommended.