Safety Connection: So an employee reports a musculoskeletal disorder…now what?
Duration: 1.5 Hours
With many MSDs slow to come on and slow to heal, where do you start? Many organizations have an idea of how to investigate safety incidents like trips and falls but struggle to investigate for MSDs. This session will explore contributing factors, stages of MSDs, and information gathering tips. The session will further outline using the hierarchy of controls based on present risk factors, developing recommendations focused on prevention, and resources to help along the way.
Safety Connection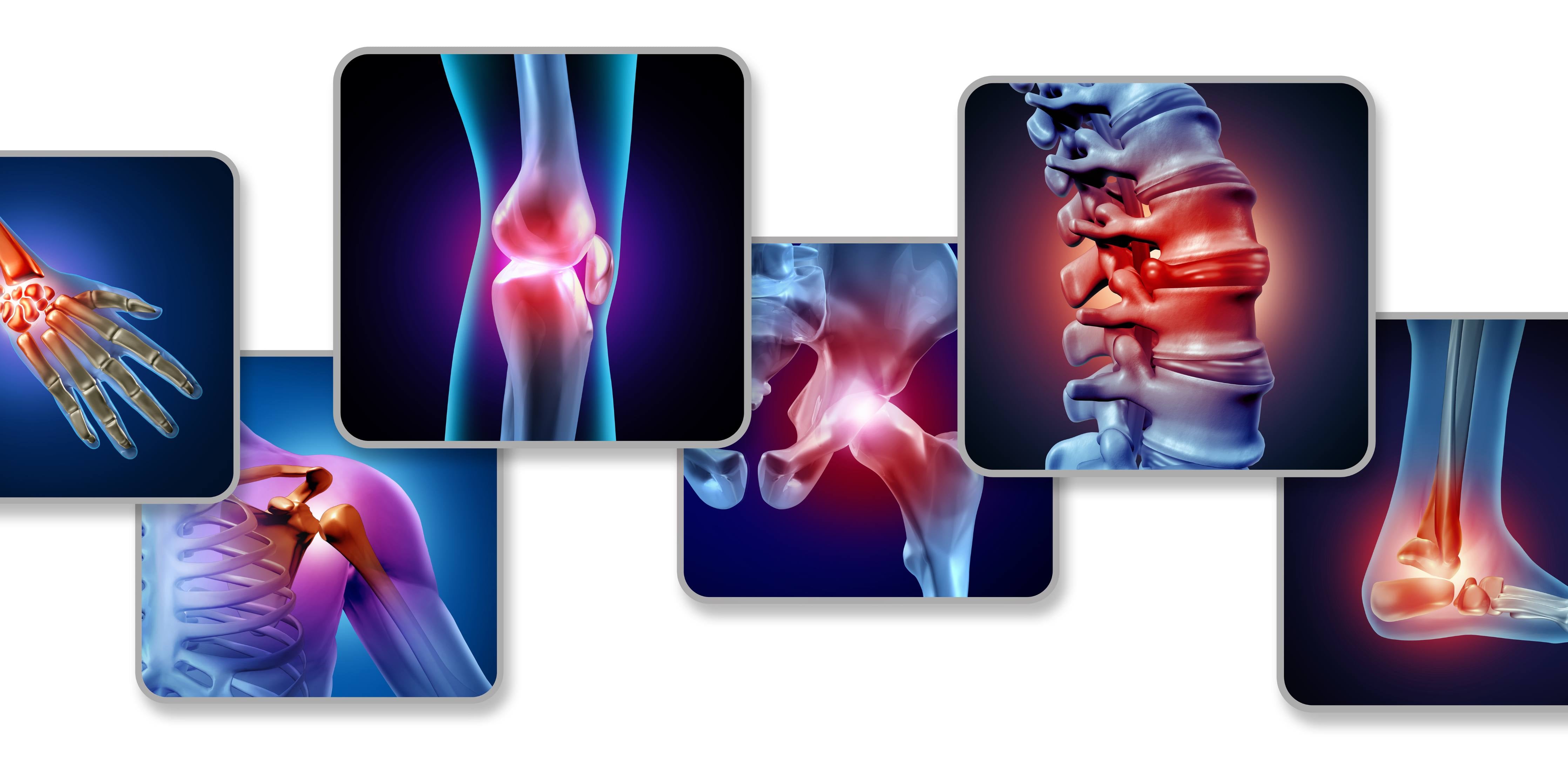 Registration fee per person: Free
This training can also be delivered exclusively for your team online or in-person at your premises at a convenient date & time.
Talk to us for availability and pricing at 1 877 494 WSPS (9777)
How To Register
To find a date and time that works for you click on "online instructor led sessions"
Overview
WSPS Safety Connection events are focused, timely virtual sessions that address hazards and risks in the Agricultural, Manufacturing and Services Sectors. AVAILABLE AT NO COST to all health & safety professionals across the province and across Canada.
What Are The Benefits?
+
-
Stay up-to-date on legislative updates, new and emerging hazards, and trending topics in health & safety.
Engage in forward thinking discussions, gain knowledge and discover new approaches from industry colleagues.
Network with like minded professionals.
Who Is This Recommended For?
+
-
These events are suitable for all WSPS members and customers within any industry who wish to expand their health and safety knowledge, share best practices and network with their peers.
Health & Safety Professionals
Supervisors
Managers
Health & Safety Representatives
H&S Coordinators
HR Professionals
Operational Leaders
Joint Health & Safety Committee Members
How Can Session Be Delivered?
+
-
Virtual facilitated presentation - 1.5 hours in length
Encourages an open exchange with Q&As and discussions through virtual chat
This event is not a training session