Developing an Occupational Health & Safety Program English
ecourse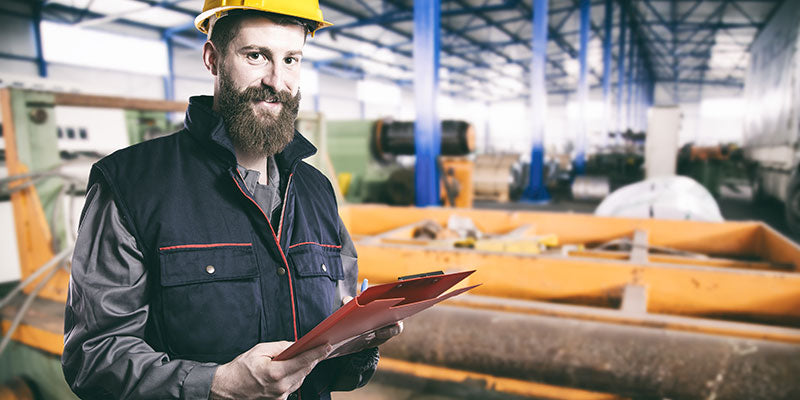 Organizations of all sizes can learn how to build an effective program.
Duration: 1 Hour
Price per person: $64.00
Overview
When developing an occupational health and safety (OH&S) program, many organizations ask, "Where do we start?" In this course, organizations of all sizes can learn how to build an effective program.
Learn how to build and maintain an effective OH&S program.
Participants are introduced to the key elements of an OH&S program so that they can develop one that's suitable for their organization and regulatory environment. The importance of senior management commitment and effort from all levels of the organization is also stressed, along with tips for fostering involvement.
The course also features case studies, review quizzes, and "Ask a Question". Those who score at least 80% on the final exam will be able to print a certificate of completion.
What topics will be covered?
+
-
Elements of an OH&S program
Hazard identification
Risk assessment
Basic hazard control methods
Policy / management commitment
Roles and responsibilities
Continuous improvement
What are the benefits?
+
-
Upon completion of this course, the participant will be able to:
Describe at least four benefits of an effective OH&S program
List the key elements of an OH&S program
Take the essential first steps in developing a program
Create an action plan to establish a successful OH&S program
Explain how managers, supervisors, and front line employees can participate
Access resources to build and maintain an OH&S program
Who is this recommended for?
+
-
Managers and supervisors
Health and safety committee members
Human resources specialists
Health and safety advisors
How can training be delivered?
+
-
This course is delivered as an on-line e-learning course. All you need is a computer, access to the Internet - and you are ready to go! This e-learning course is designed to help you learn at your own pace and in your own environment at your own convenience.
Also available in French.
Content for this course was developed by the Canadian Centre for Occupational Health and Safety (CCOHS), and reviewed by labour, employer and government representatives to ensure a balanced perspective.
The cost is based on the total number of seats purchased. Multi-seat pricing is based on the single user seat price with the following volume discounts applied:
| Total Seats | Discount |
| --- | --- |
| 100 - 999 | 30% |
| 1000 - 1999 | 50% |
| 2000+ | 75% |
This course is also available in French
Item Number: EDOHS-P0235EN