Managing Hazards - Federal
Duration: 0.5 Days
This course equips participants in federally regulated workplaces with a sound and easy‐to‐follow process and tool for proactively identifying and addressing hazards before they lead to costly incidents. 
Classroom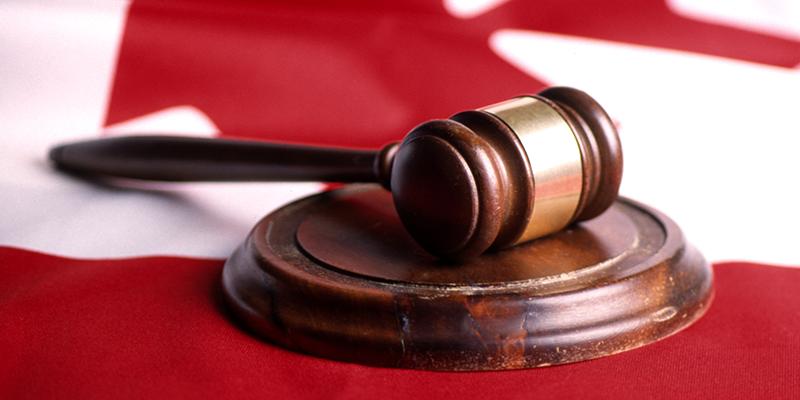 Registration fee per person: $209.00
This training can also be delivered exclusively for your team online or in-person at your premises at a convenient date & time.
Talk to us for availability and pricing at 1 877 494 WSPS (9777)
Training Overview
Incidents from hazards in the workplace can have costly consequences for employers and employees alike. With a proper hazard management program, potential and actual hazards can be recognized, assessed and controlled before they contribute to costly workplace incidents.
Employers and managers/supervisors also have a legal duty to take all reasonable precautions to protect employees. The only way to effectively carry out this duty is through a sound hazard management program. This half‐day course explains the principles of hazard management in an easy‐to‐understand format and introduces a practical hazard management tool. Available in both English and French.
WSPS virtual courses are delivered via Adobe Connect or Microsoft Teams. Platform specifics will be communicated at time of registration.
What topics will be covered?
+
-
Duties of employer and employees.
Internal Responsibility System.
Hazard identification.
Hazard categories.
Hazard prevention program.
RACE and PEMEP.
Hazard Management tool.
Risk evaluation.
What are the benefits?
+
-
Identify the roles and responsibilities for employers and employees for managing hazards under the Canada Labour Code Part II and Canadian Occupational Health and Safety Regulations.
List the types of health and safety hazards.
Recognize the importance of a Hazard Prevention Program for ongoing monitoring of workplace hazards and the controls for them.
Practice using the 'RACE' process of managing hazards with the Hazard Management Tool.
Who is this recommended for?
+
-
This solution is intended for federally regulated organizations that do not have a hazard management program in place as well as those that wish to improve their existing programs.
Supervisors/managers.
Workplace health and safety committee members.
Health and safety representatives.
What are the prerequisites?
+
-
How can training be delivered?
+
-
This course is available in a public classroom, either in-person and/or virtually. Private delivery is available for employees in your workplace, either in-person or virtually. Please contact Customer Care at 905-614-1400 or 1-877-494-WSPS (9777) for more information about private training options.
Important: Requirements for virtual training
+
-
Participant requirements for virtual include a webcam, capable hardware, software & internet. Our virtual courses are delivered via Adobe Connect or Microsoft Teams Webinar. Specific platform details for this course will be shared upon registration.
Please view the Virtual Training Frequently Asked Questions for more details on virtual delivery.
The cost is based on the total number of seats purchased.
| Total Seats | Discount |
| --- | --- |
| 3-5 participants | 10% |
| 6-9 participants | 15% |
| 10+ participants | 20% |
To qualify for group discounts:
Participants must be from the same organization.
Participants must register for the same course. However, course dates and locations can vary; CSA/WSPS courses excluded.
Registrations must be received by WSPS at the same time.
This course is also available in French