Tractor Safety Awareness
eCourse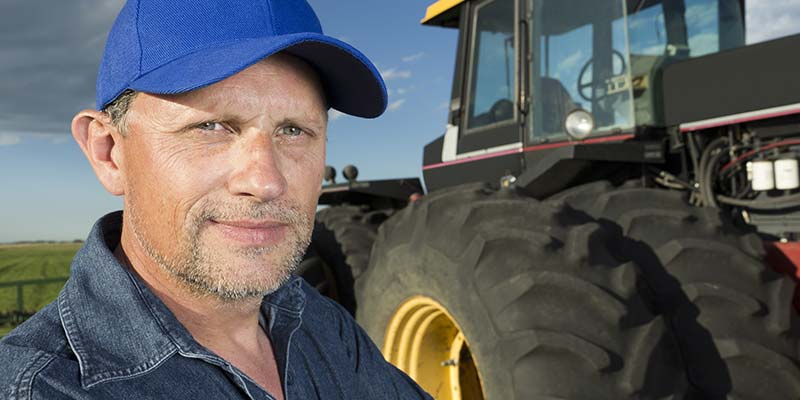 Learn about the common hazards when operating a tractor.
Duration: 20 Minutes
Price per person: Free
Training Overview
This 20 minute E Course will raise participants' awareness on tractor safety by focusing on common hazards present when operating a tractor.
What topics will be covered?
+
-
Tractor Hazard Identification:

Tractor upsets
Run overs
Tractor falls

Hitching Hazards and Crush Causes
Roadway Collisions
Power Take Off (PTO) Hazards and OHSA Requirements
Reducing the Risks
What are the benefits?
+
-
Customers will not get a certificate upon completion of this course.
Who is this recommended for?
+
-
Tractor Operators
Agriculture Workers
How can training be delivered?
+
-
This course is delivered as an on-line e-learning course. All you need is a computer, access to the Internet - and you are ready to go! This e-learning course is designed to help you learn at your own pace and in your own environment at your own convenience.
This project is funded by the Ontario Ministry of Agriculture, Food and Rural Affairs.
Item Number: ETRS-P0347EN