Safety Connection - Hazards & Risks: An Introduction
Duration: 1.5 Hours
Join us for this interactive Safety Connection session and together we will learn more about the RACE process of hazard recognition or identification.
Safety Connection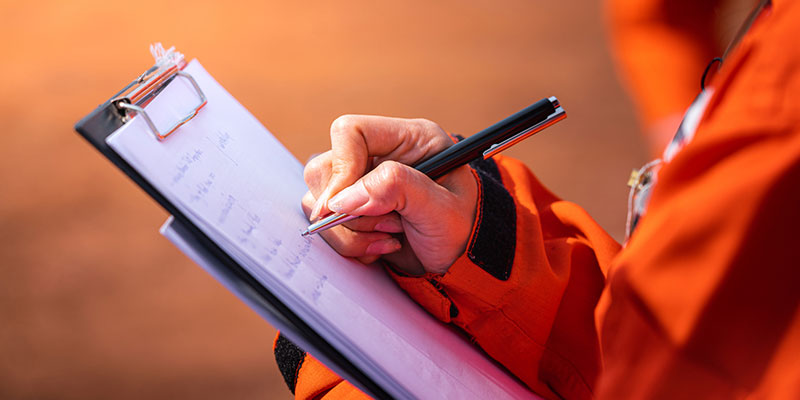 Registration fee per person: Free
This training can also be delivered exclusively for your team online or in-person at your premises at a convenient date & time.
Talk to us for availability and pricing at 1 877 494 WSPS (9777)
How To Register
To find a date and time that works for you click on "online instructor led sessions"
Overview
Safety starts with identifying hazards. Some are obvious, staring us in the face, but others can be challenging to identify. And once you've got a hazard on your hands, now what?
WSPS Safety Connection Overview
+
-
Learn more about the RACE process of hazard recognition or identification, risk assessment methodologies, control options, and the importance of evaluating the effectiveness of controls, and learn the value of a coordinated hazard identification and risk assessment system.
What Are The Benefits?
+
-
Stay up-to-date on legislative updates, new and emerging hazards, and trending topics in health & safety.
Engage in forward thinking discussions, gain knowledge and discover new approaches from industry colleagues.
Network with like minded professionals.
Who Is This Recommended For?
+
-
These events are suitable for all WSPS members and customers within any industry who wish to expand their health and safety knowledge, share best practices and network with their peers.
Health & Safety Professionals
Supervisors
Managers
Health & Safety Representatives
H&S Coordinators
HR Professionals
Operational Leaders
Joint Health & Safety Committee Members
How Are Safety Connections Delivered?
+
-
Virtual facilitated presentation - 1.5 hours in length
Encourages an open exchange with Q&As and discussions through virtual chat
This event is not a training session