Conducting Office Ergonomic Assessments - Federal
Duration: 1 Day
This course provides federally regulated workplaces with proven methodology to identify the root causes of office musculoskeletal disorders (MSD) and conduct workstation assessments.
Disponible en français.
Classroom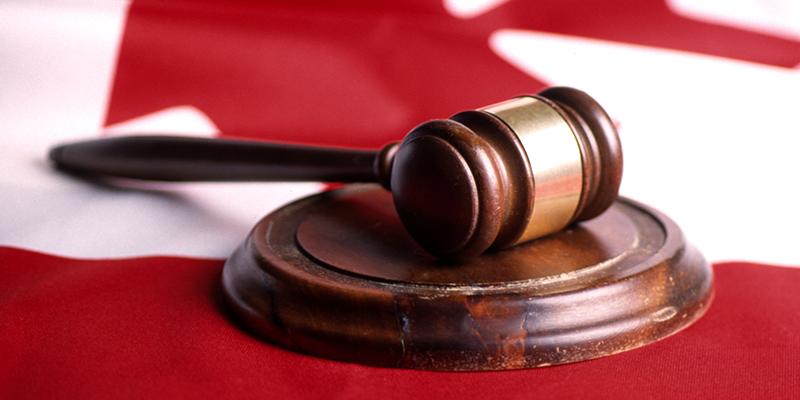 Call for availability
Training Overview
Conducting Office Ergonomic Assessments (Federal) is a one day, instructor‐led course that equips participants with an effective and efficient way of completing office ergonomics assessments. Methods to recognize, assess and determine practical solutions for MSD risks are emphasized and training includes utilization of an assessment tool.
This course is facilitated by a WSPS Ergonomics Specialist and content aligns with the requirements of the Canada Labour Code, Part II (CLC II) as well as the Canadian Occupational Health and Safety Regulations.
Available in English and French.
What topics will be covered?
+
-
Overview of MSD risk factors/hazards.
Attributes of the workstation (chair, keyboard and mouse, monitor, workstation organization, and more).
Recognizing office workstation hazards.
Steps for in-depth assessment.
Controls for office MSD hazards.
What are the benefits?
+
-
Describe recent work place injury trends.
Define ergonomics and musculoskeletal disorders (MSDs).
List the three main causes of musculoskeletal disorders.
Explain how musculoskeletal disorders (MSDs) can be reduced in offices.
Use an assessment tool to assess MSD hazards.
Construct an action plan to reduce MSDs in your office.
Identify how ergonomic assessments contribute to your Hazard Prevention Program (HPP).
Who is this recommended for?
+
-
This training is designed for Canadian federally regulated businesses and industries, federal government departments, agencies and other workplaces regulated by the Canada Labour Code, Part II.
Who should attend:
Anyone who works in offices, designs or inspects office work areas, or purchases office workstations and equipment.
H&S coordinators, H&S Committee members.
HR managers.
What are the prerequisites?
+
-
How can training be delivered?
+
-
At this time there are no session dates scheduled.
Please contact Customer Care at 905-614-1400 or 1-877-494-WSPS (9777) for more information about availability and on-site pricing.
Volume discounts for selected training, which have been marked throughout the catalogue, are shown below.
| | |
| --- | --- |
| 3 - 5 participants | 10% |
| 6 - 9 participants | 15% |
| 10+ participants | 20% |
Participants must be from the same organization
Participants must register for the same course. However, course dates and locations can vary; CSA/WSPS courses excluded
Registrations must be received by WSPS at the same time.